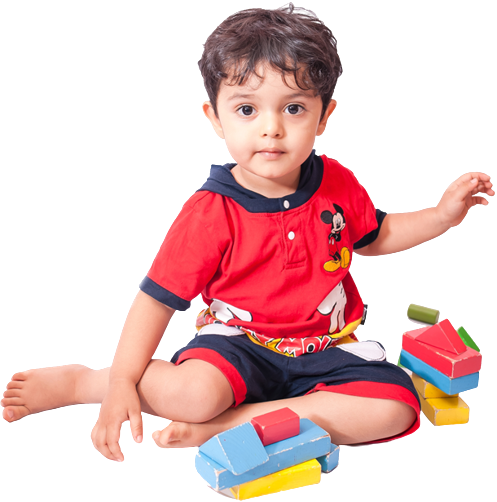 Because A Lifetime Of Success Begins Here……
A sincere aspiration of guiding the young generation to success!
We at La Creme adopt a versatile approach to teaching that incorporates contemporary methods and at the same time maintains traditional values.
La Crème offers high quality, caring, secure, learning-enhanced environment where children feel comfortable and confident. It is a place that is your child's world rather than the world of an adult. It's a place where children are able to express themselves while they learn, laugh and play.
Although the windows of opportunity are the same for all children, their learning styles and ability levels are uniquely different. We honor and respect the unique and individual ways in which children learn and demonstrate what they know.